Christian Education
We at First Presbyterian Church value our Christian Education programs. Our program includes a number of activities, both on Sundays and throughout the week and year.
"Wednesday Adults and Youth Christian Education - W.A.Y." - Every Wednesday evening between September and late May, we have a varied program for children, youth, and adults to provide education for Christians in age-appropriate bible themes and texts.
Each Wednesday, we gather at 6:15 to begin our program, and then we split into various age groups. Check out our W.A.Y. page for the exciting details.
"A Time with Children" – During each Sunday service, young children in the congregation are invited up to the front of the Sanctuary for a special message and prayer. This message is presented in a way that even the youngest child can grasp. This "conversation" with the children is a highlight of each Sunday service, not just for the kids, but for the adults in the congregation as well.
On Sunday mornings, children ages 2-7 and their parents or grandparents are invited to a new adventure: Adventures in the Bible. The group meets in room 111 from 9:00 - 9:45 a.m. Together, we will explore a Bible story, bring the story to life with a craft or activity, and sing songs of praise. If you have any questions, please contact the office at 570-586-6306. We look forward to welcoming you, so all can learn about the Bible and prepare for worship!
"Vacation Bible School" - 2019 VBS is from July 8 - 12, 9:00 am to noon. Details are posted on our VBS page. Volunteers are always welcome and needed.
"Youth Ministry" - Our church's Youth Group is for young people in grades 6 – 12. All youth are welcome, whether they are members of the church or friends. This invitation includes participating in regular meetings, as well as any special events or trips. From pure fun to fundraising activities to youth mission projects, the purpose of this group is to provide fellowship and to enable our young people to "live the lessons" they learn at church, during youth group and at The W.A.Y., with the Wednesday Adults and Youth classes.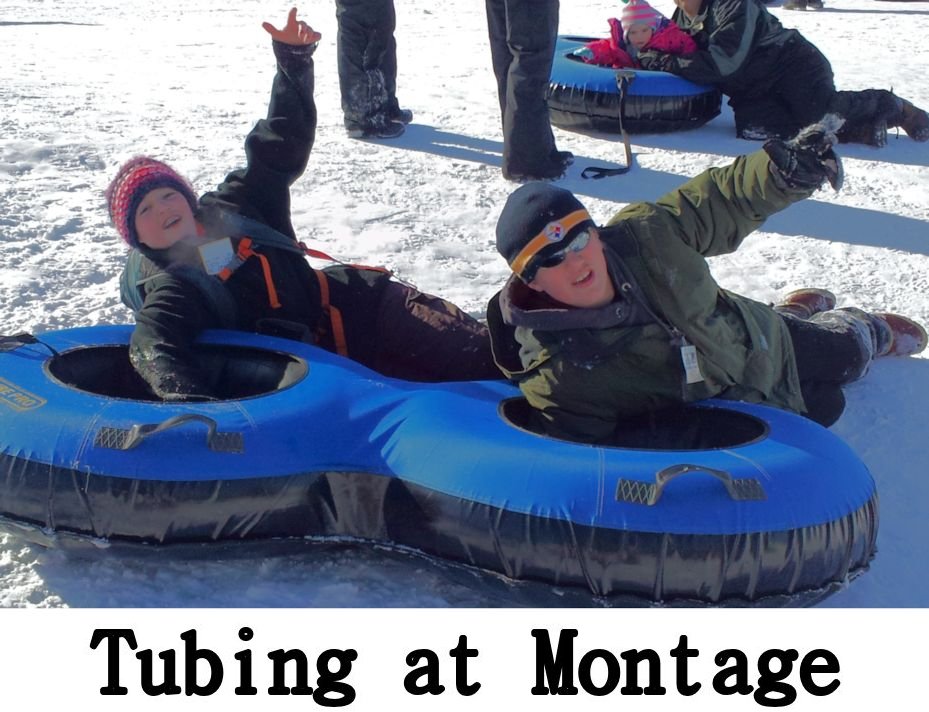 Recent Youth Group activities have included various mission opportunities, trips to cool places, lively discussions about faith and life, the annual "Chili Café & Cook-Off" during the Clarks Summit Ice Festival, a 30-Hour Famine and more.
For details on upcoming Youth Group activities, click here, or please call the Church Office at 586-6306.
Confirmation Class - We will be offering a confirmation classes this fall for any student in grades 7-12 who is ready to dig deeper in their faith and learn what it means to belong to the church. Confirmation will meet on Sundays at 11:00. Interested youth and parents should contact the offce at 570-586-6306.
Participation in weekly Confirmation Class sessions over a 36-week period and in a weekend mission trip is required. Class members also prepare a statement of faith and meet with our church Session (an elected board of 18 Elders) before graduating from the class. Each young person is sponsored and supported by an adult church member who is charged with helping them continue their growth and participation in the congregation and in the Christian life.
For additional information on this program, please call the Church Office at 586-6306.