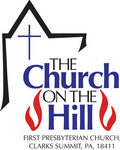 My Brothers' Keeper Quilting Group
Annual Sewing Workshop
March 26, 2019
Fellowship Hall
10:00 am to 2:00 pm
Our special guest for the day will be Flo Wheatley, the founder of the "Ugly Quilt" movement. For over 35 years, she has spearheaded the making of sleeping bags for the homeless. In her words, "Our only purpose is to help the homeless be warm until they can be helped or healed by others in our society." Why "Ugly Quilts"? We don't want them to be beautiful so that they will be sold. Join us and learn more about this rewarding project.
We will concentrate in the morning on completing as many sleeping bags as possible to send back with Flo for distribution to areas in need.
We will then participate in a group luncheon to "break bread together" and hear more stories of how this project started and has grown to include much of the United States and even other parts of the world.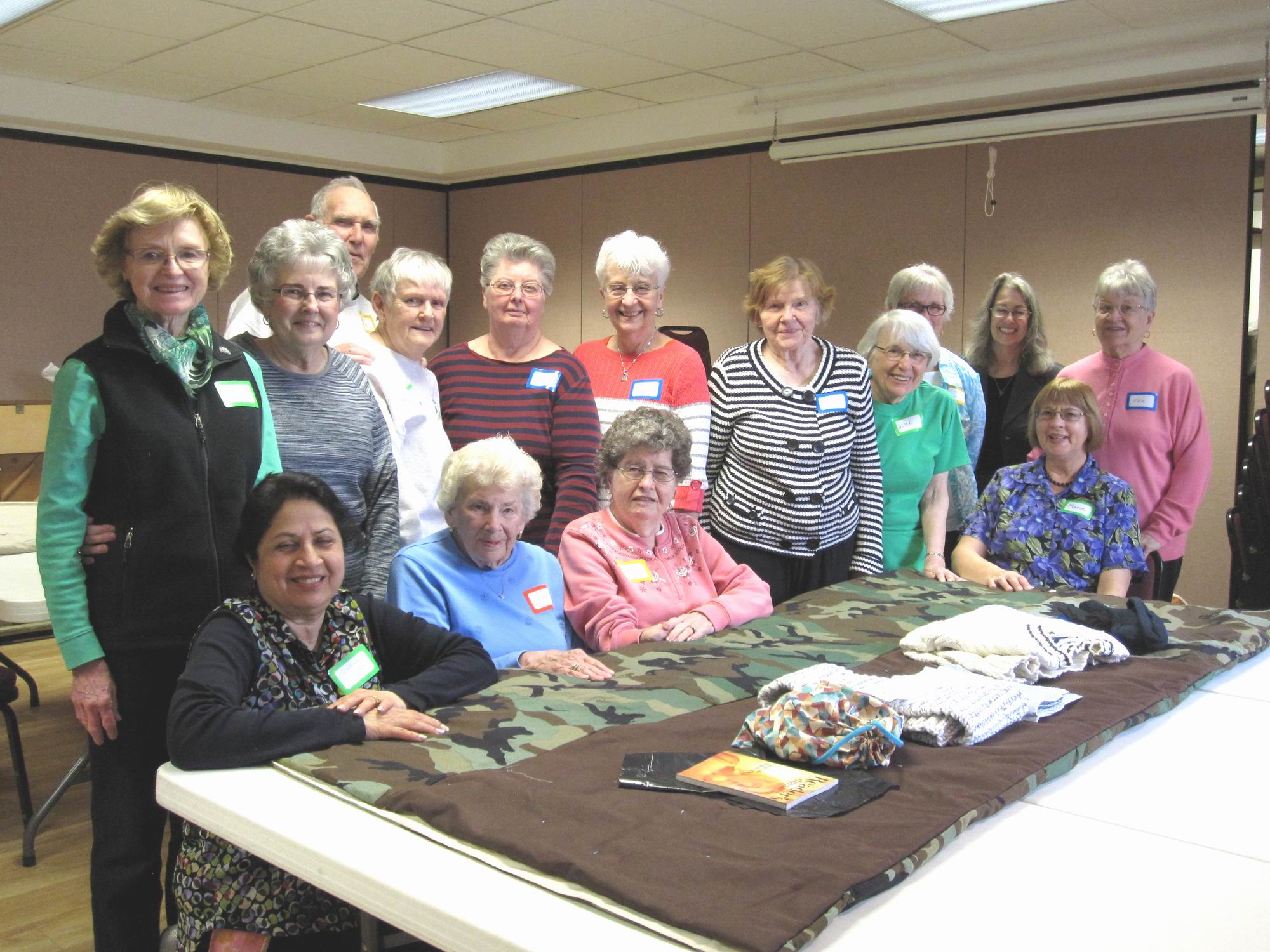 Please RSVP your intent to join us by sending an e-mail to MBKQG@fpccs.org, or contact the church office at 570-586-3970.

If bad weather threatens, you can check on the Church's website (www.fpccs.org)