Join our church family
All are welcome
Here's how!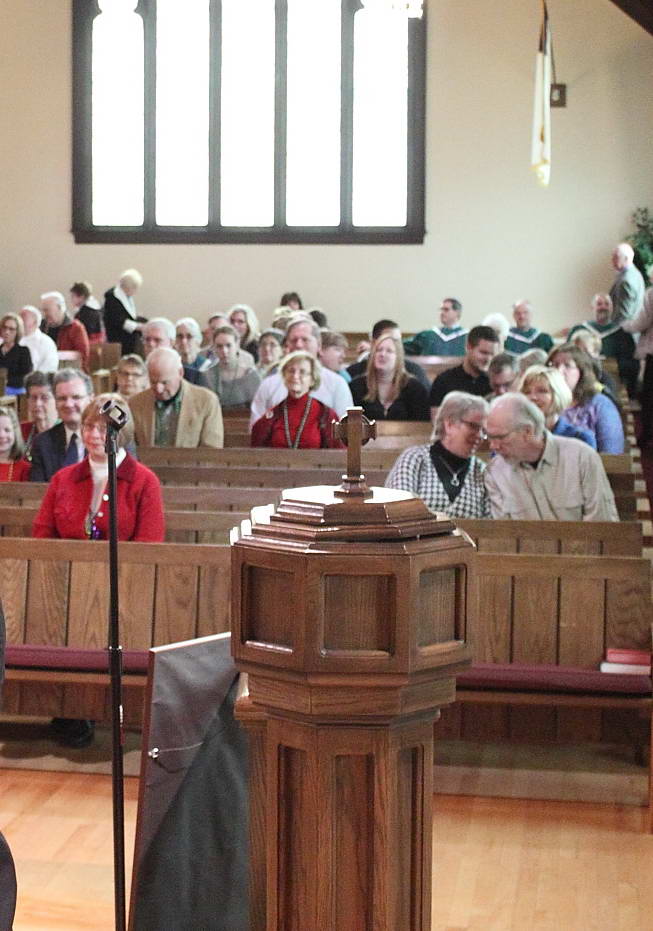 Those wishing to join can do so by letter of transter from another church, by reaffirmation of faith if no letter is available, or by baptism and affirmation of faith for those joining a church for the first time.
Attend our New Member Conversations as there is interest, immediately following worship, with Rev. Bill Carter. Contact the church office.
If you are interested in joining our church family, or if you just want more information, just contact the office at 570-586-6306, and we'll get right back to you. Take a look at our New Member Information Form. Also, check out out weekly E-Mail newsletter subscription.