Earth Care and Us
Classes Events Activities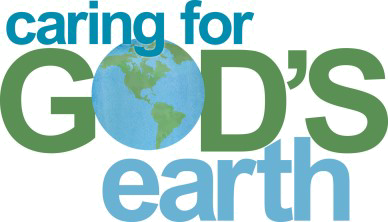 Mission and Justice and Adult Christian Education are teaming up this Spring to present a series of classes and activities blending current science, provocative questions, group discussion, and personal reflection on Climate Change and Sustainability.
Christian Education
Beginning on April 6, our Wednesday evening Christian Education Classes, which start at 6:00 pm, will focus on our stewardship of our earth and our environment. Learn more.


Dates
April 6
April 20
April 27
May 4
May 11
Earth Day
Mark the 52nd International Earth Day with a visit to www.earthday.org and get to know their website. Take a few minutes to read the article there on The Recycling Problem: A Feel-Good Story That's Too Good to be True. Or take one of their site's short but informative quizzes (about 10 multiple-choice questions) to see if you know as much as you think you do about Climate Change, Clean Energy, Regen-erative Agriculture, or Sustainable Fashion.
Friday, April 22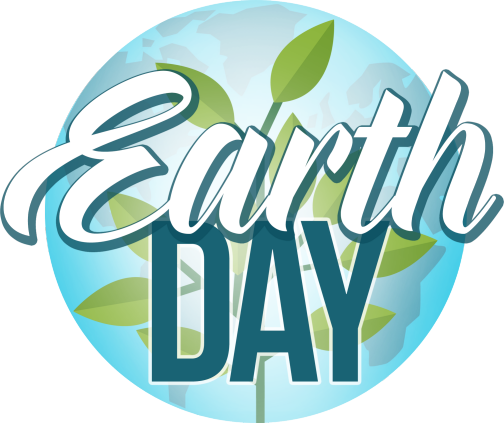 Highway Cleanup
April 23
9:00 am - Morgan Highway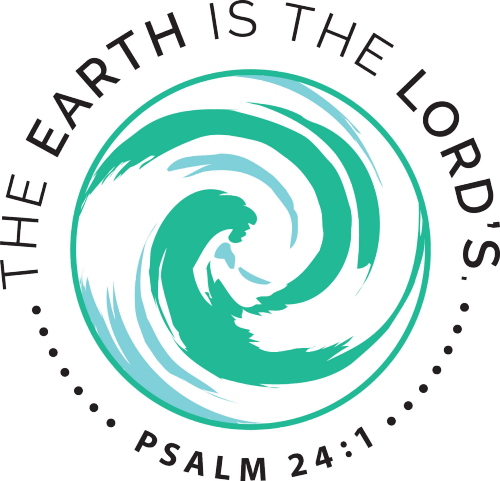 The difference between out-of-sight and gone.
Get a "hands on" experience with the reality of just what kinds and how much stuff we get out of our sight but not out of the world. Enjoy good conversations as we walk the Morgan Highway between Country Club and Winola Roads to clean up the roadsides after the long winter. The walk is flat, the newly returned birds will be singing, and early spring flowers will be on show as we spruce up the look of one of our community's throughfares.
Reduce Your Carbon Footprint
Sunday April 24
Following worship at 11:00am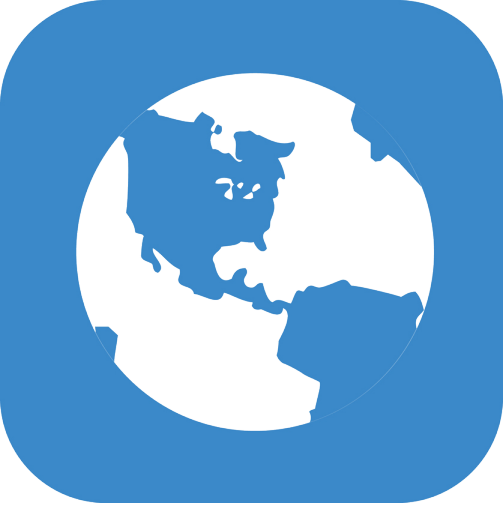 If everyone around the world lived like us, how many earths would we need?
Join our Earth Care team to explore some easy and quick online apps to compute your personal carbon footprint, or that of your family. If you can't come, we invite you to do the online app at home sometime during the week. Then anonymously share your results on Sunday, May 1st by filling out an answer sheet and dropping it in the box in the narthex. We'll share our "us" average the following Sunday. Be honest!
Walk the Trolley Trail
One more walk, but this time without the trash.
We close this series where we began, outside amid the beauties of nature, but this time without the trash bags. Wear comfortable clothes and shoes that morning and bring your binoculars! We will meet in the Session room after church to arrange carpools to the upper parking lot of the Church of the Epiphany where our Earth Care Team will lead a walk down the Trolley Trail.
Sunday, May 15
Following Morning Worship at 11:00 am