"Life's most persistent and urgent question is: 'What are your doing for others?'"
The purpose of the Mission & Justice Committee of First Presbyterian Church of Clarks Summit is to provide church and community members with the opportunity to serve as Christ's disciples. Following Christ's teaching, we seek to minister to those in greatest need, seeking equality, challenging injustice and working towards a world of peace.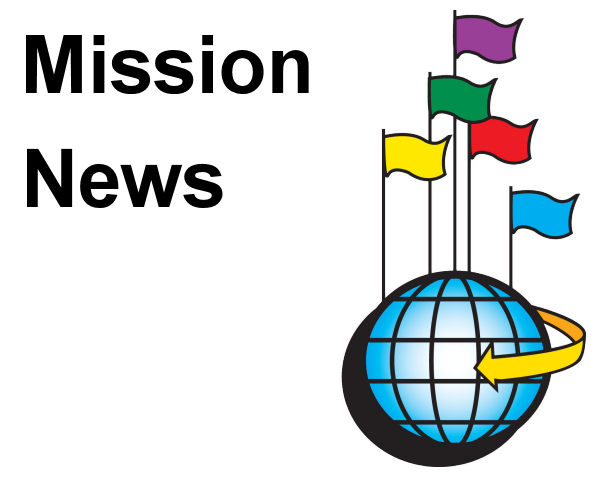 MIssion Disbursements
Every month, our Mission committee determines to whom we will suport financially. This year, we have supported thirteen local agencies and we have supported our denomination's Presbyterian Missions and others. Many of those we support are listed below.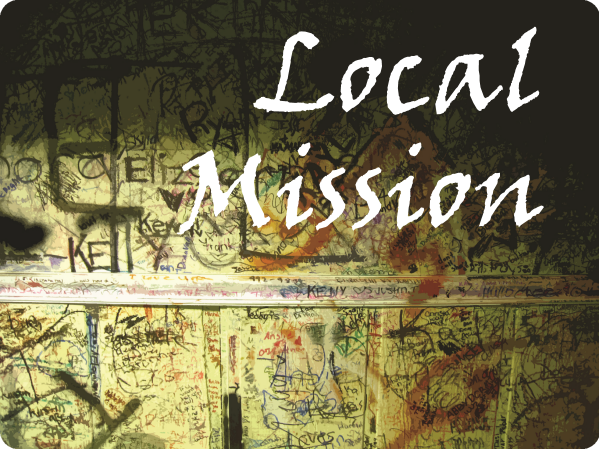 St. Francis Kitchen
Adopt-a-Highway
Earth Care
Voluntary Action Center
Special Offerings
Souper Bowl Sunday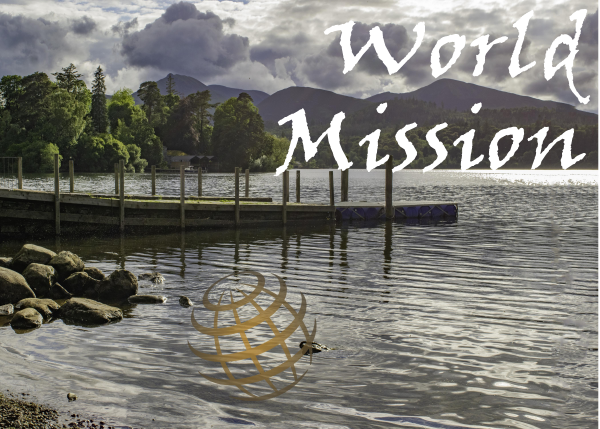 Central European Mission
Alternative Gift Market
Asian mission
Hiati
Special Offerings - One Great Hour of Sharing
Reaching the Pygmies Ministry
Ukraine